Las Vegas International Packaging Machinery Exhibition
Publish Time:
Author: Site Editor
Visit: 331
Exhibition Introduction

   Large-scale packaging exhibition in North America Exhibition time:2021.9.27-2021.9.29
Las Vegas International Packaging Machinery Exhibition PACK EXPO is sponsored by PMMI American Packaging Machinery Manufacturing Association, held alternately in Chicago and Las Vegas. It has become the largest packaging exhibition in North America and is among the international packaging exhibitions. A highly influential professional exhibition.
   Strong influence: American Packaging Exhibition has become the most important exhibition for professional manufacturers to explore the American market, especially the American market, to master professional information, understand current international market trends, master the latest technology, and sign order contracts. The Las Vegas Packaging Exhibition in the United States gathers leading brands in the packaging industry in the world, and dominates the industry's trends.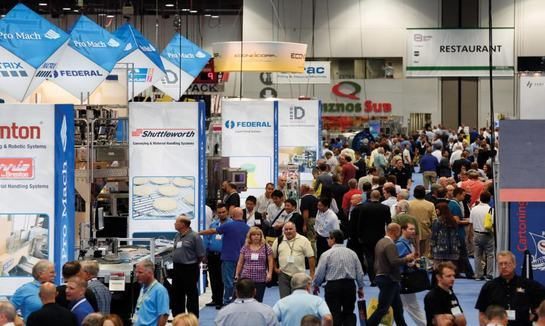 Strong attraction: September 2017 Las Vegas Packaging Exhibition and International Pharmaceutical Packaging Exhibition will be held in Las Vegas at the same time. According to the organizer, the 2017 exhibition has a net exhibition area of ​​900,000 square feet, approximately 81,000 square meters, and more than 2,000 exhibitors. The exhibition attracted a total of 30,000 professional visitors, of which 85% had decision-making power.
Sponsor's advantage: PMMI American Packaging Machinery Manufacturing Association is a non-profit industry association with more than 540 members, all of which are packaging machinery and packaging machinery-related processing machinery manufacturers in the United States and Canada, as well as packaging materials and packaging Container manufacturer. More than 190 of them are interested in the Chinese market, and 15 have set up representative offices.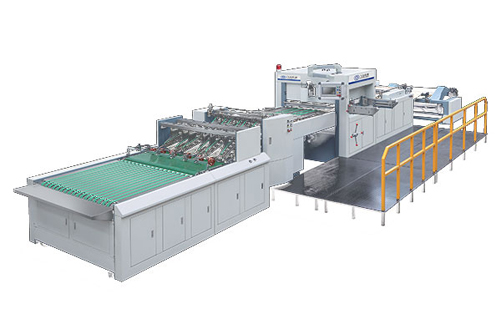 Industry Information
In recent years, the number and scale of Chinese companies participating in the U.S. Packaging Industry Exhibition has surged in double-digit amounts every year. The types of exhibited products have been continuously enriched, the quality of products has been continuously improved, and the number of customers contacted at the exhibition site has continued to expand, which has made the U.S. packaging industry The exhibition has become a great opportunity and a platform for exploring the American market. According to a survey conducted by the Las Vegas International Packaging Machinery Exhibition, China's packaging machinery manufacturing level and industrial design level are developing rapidly through imitating, introducing technology and capital, and global procurement and sales, and related products are "good quality and low price". It will surely become a weapon to open up the American market.
About Us
Zhejiang Feida Machinery Co.,Ltd is an enterprise which focuses on research and development, manufacture, sale, and after-sales service of Full Automatic Roll Flatbed Die Cutting Machine, Embossing Machine, Creasing Machine and Stripping Machine for Eco containers, for example Paper Ripple Cups, Paper Bowls, Recyclable Paper Products, Paper Ice Cream Cups, Paper Chip Box, High Quality Paper Disposable Cups, Paper Cups Blanks, Paper Cup Sleeves and so on.